Sam Shirt Dress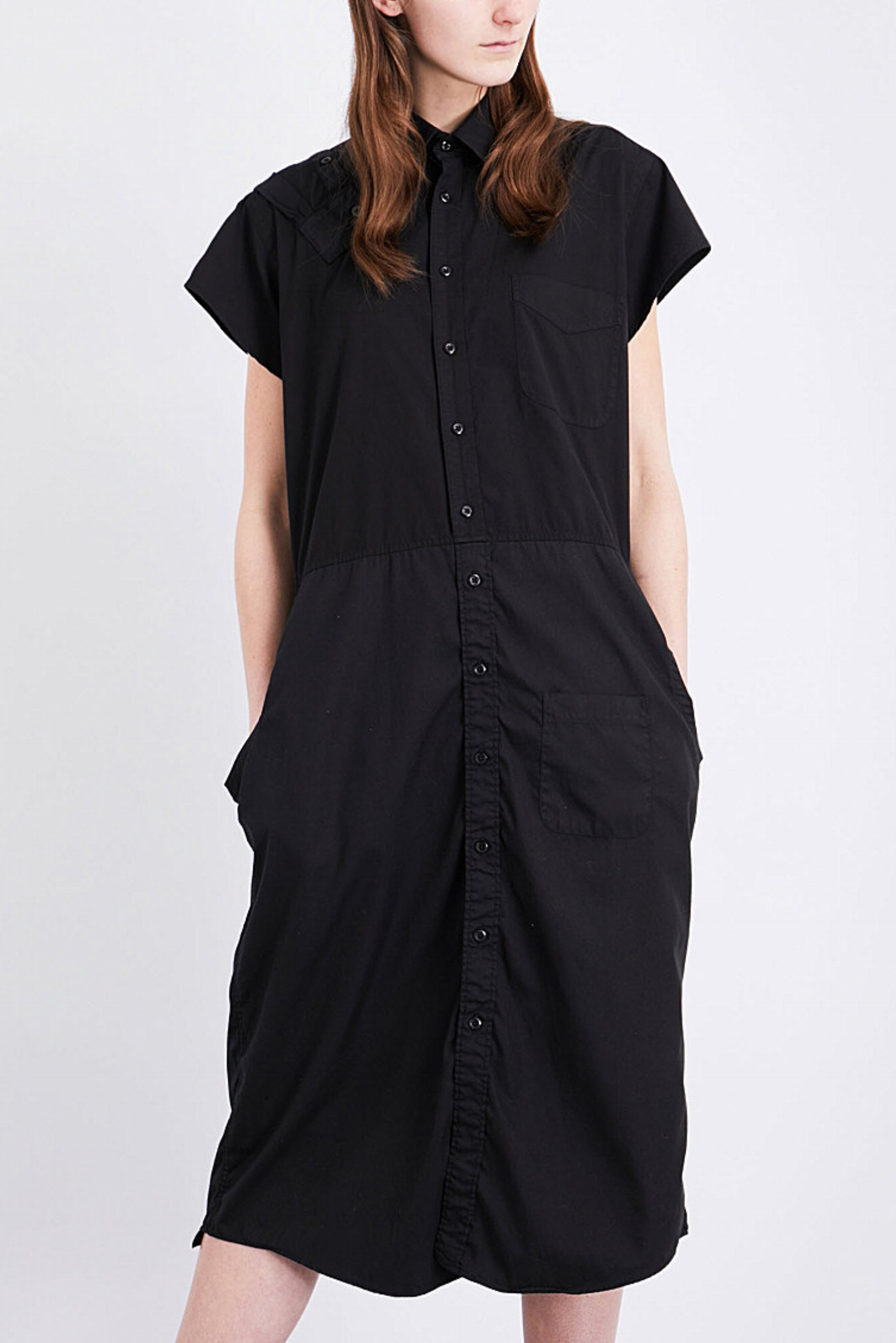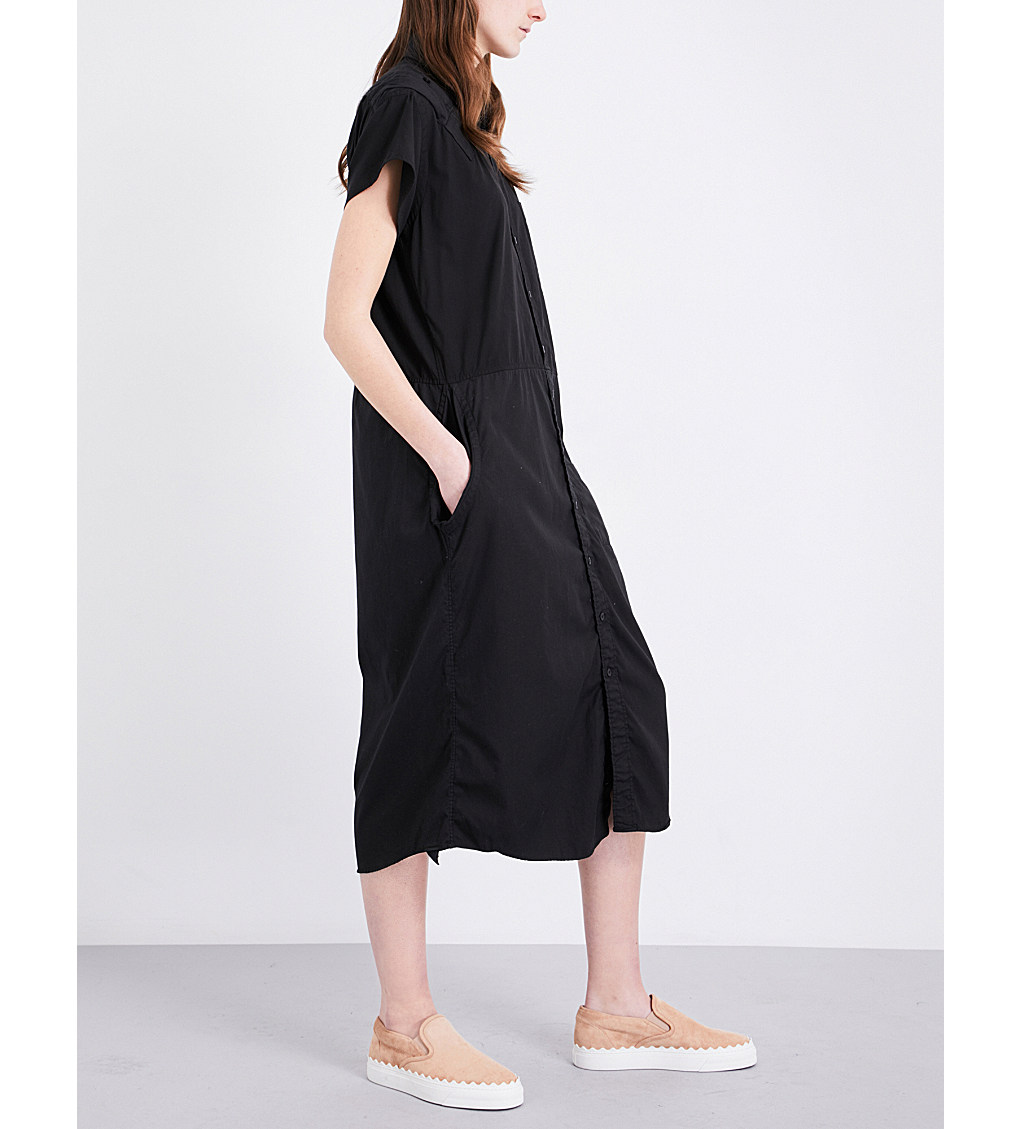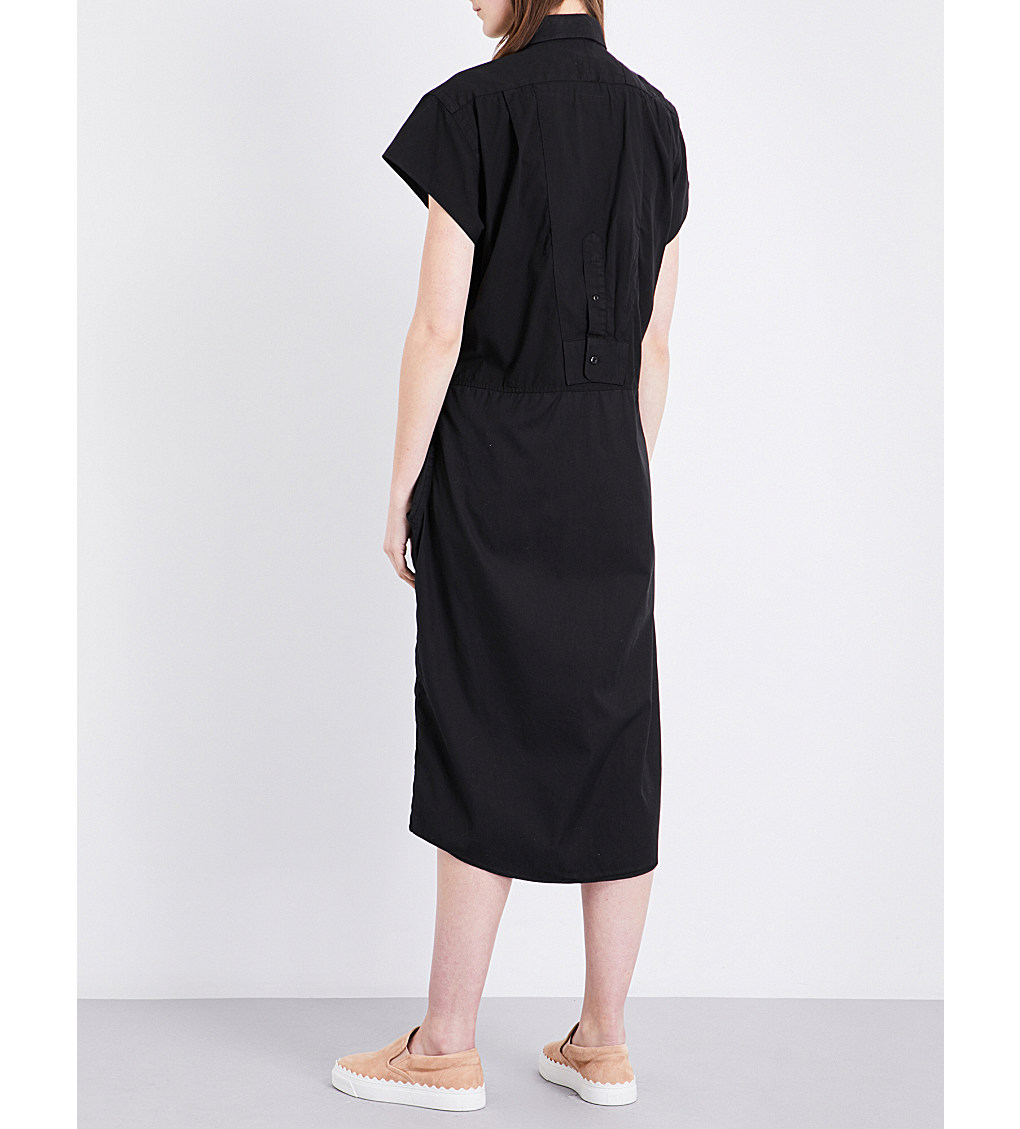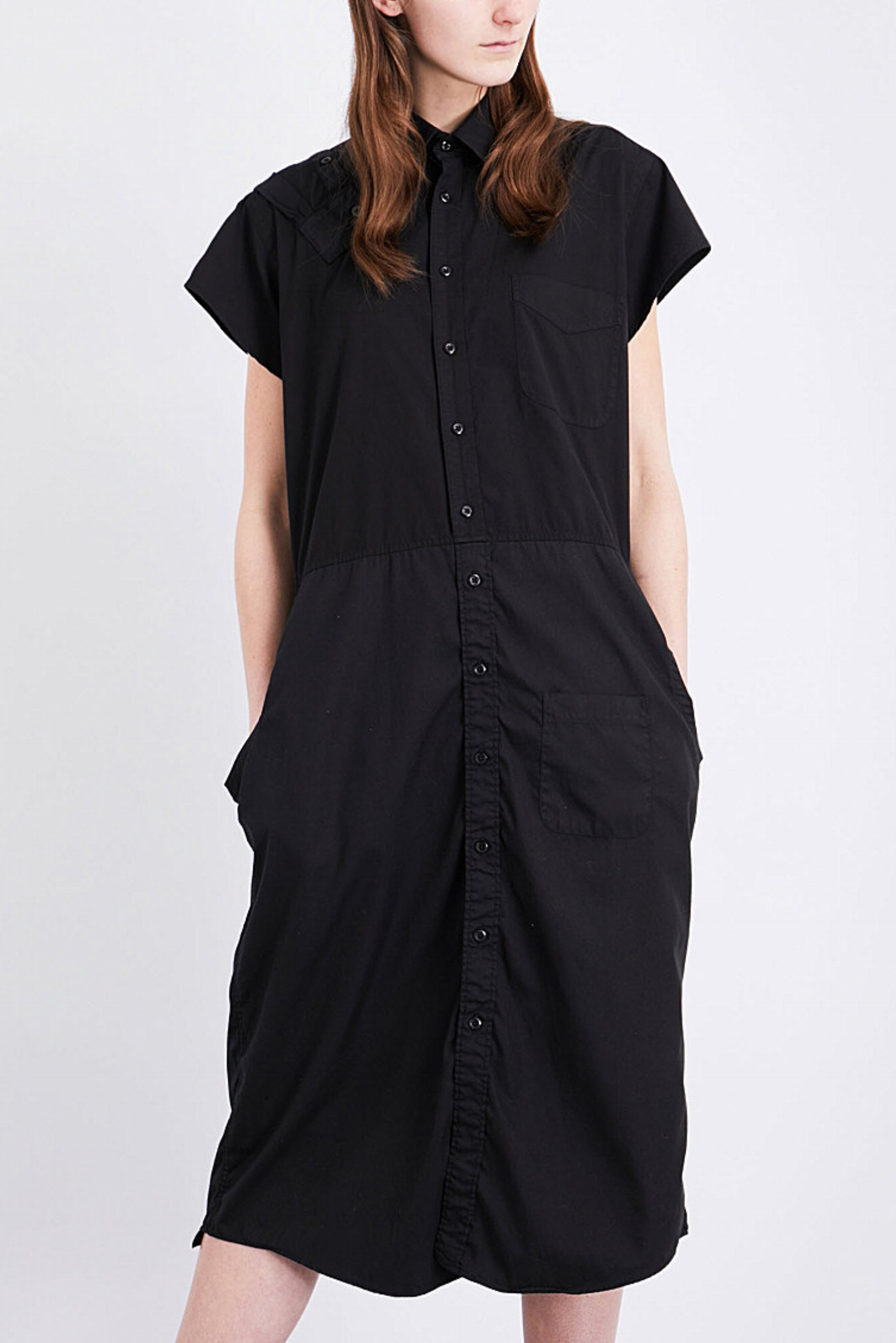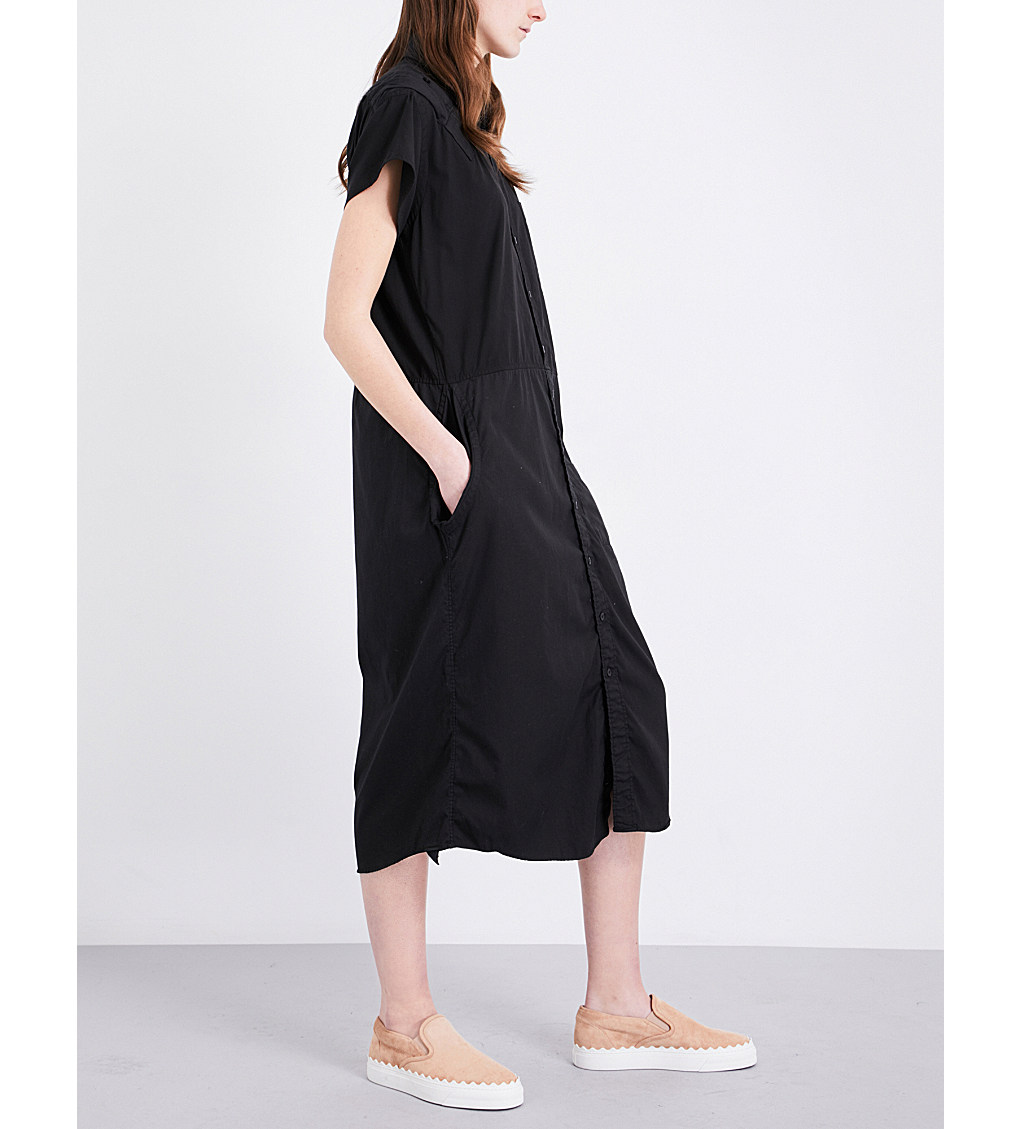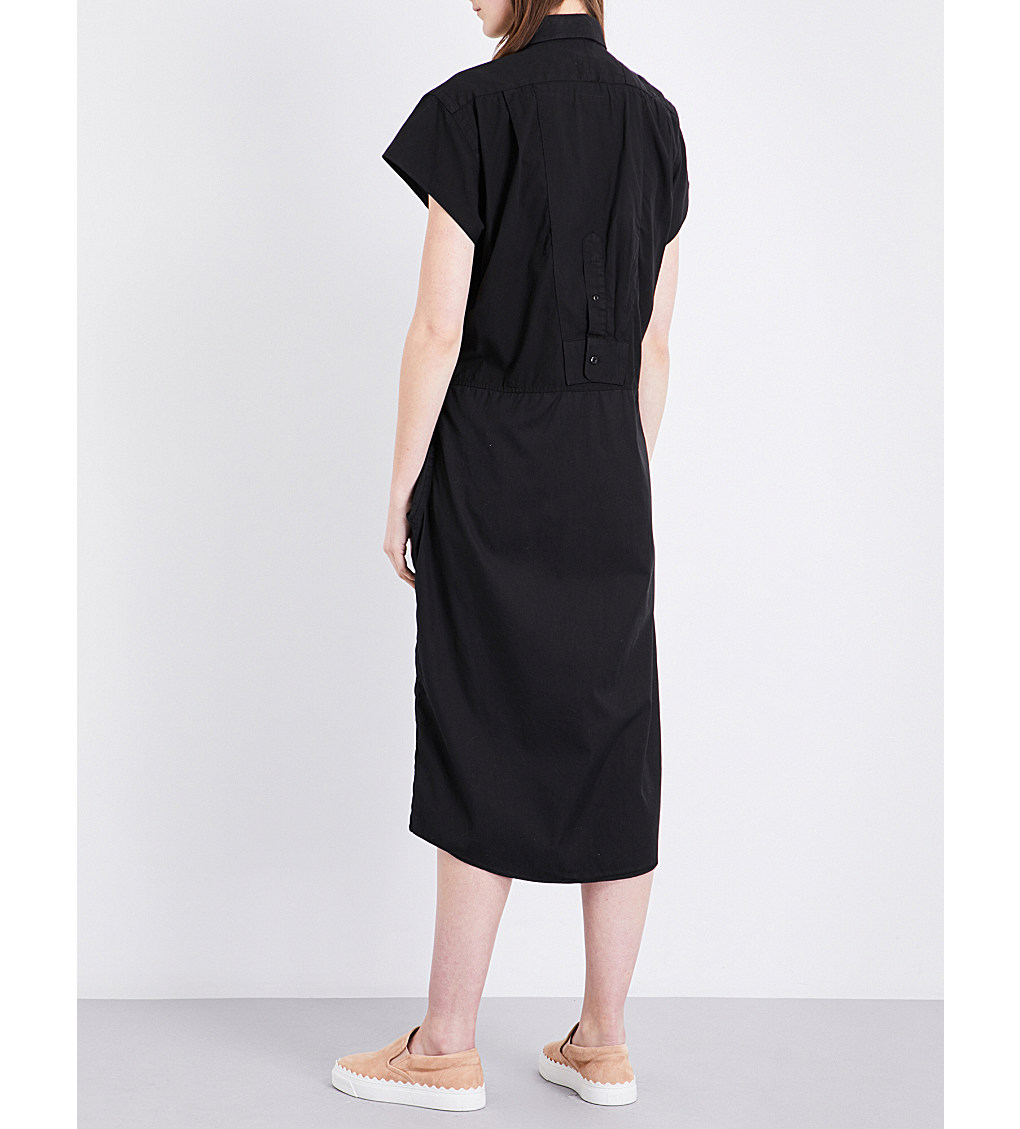 Collaboration with Samantha Serafino made from Upcycled Men's Shirting. Sleeves can be tied in the front or back or tucked in to create pockets.
Fabric: 100% Repurposed Cotton
Garment Manufacturing: Made in Brooklyn, New York
Fit: Model measures 5'9", and has 32-25-35 measurements.
Style is ONE SIZE FITS MOST
Free shipping anywhere in the USA!