Logo Sweatshirt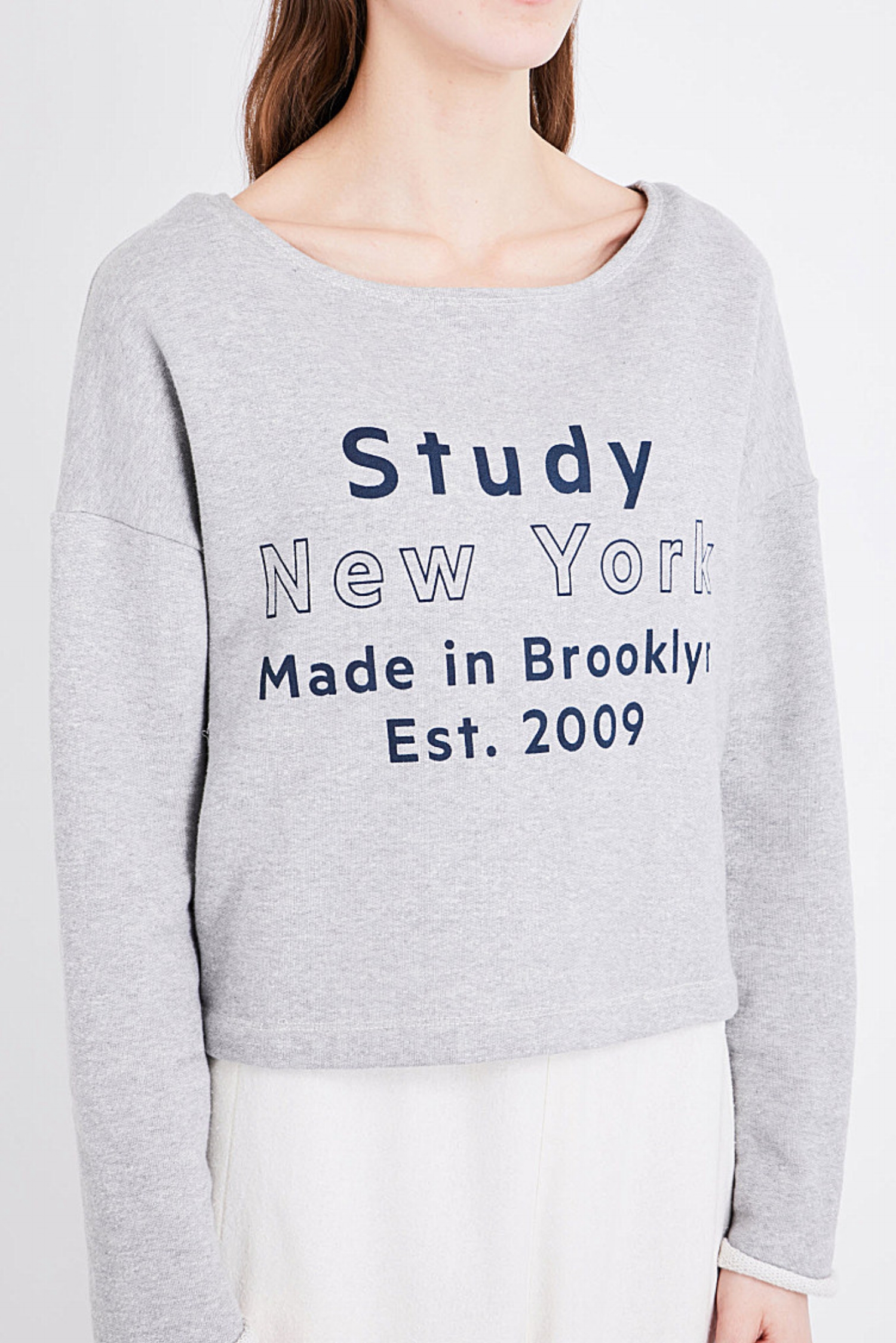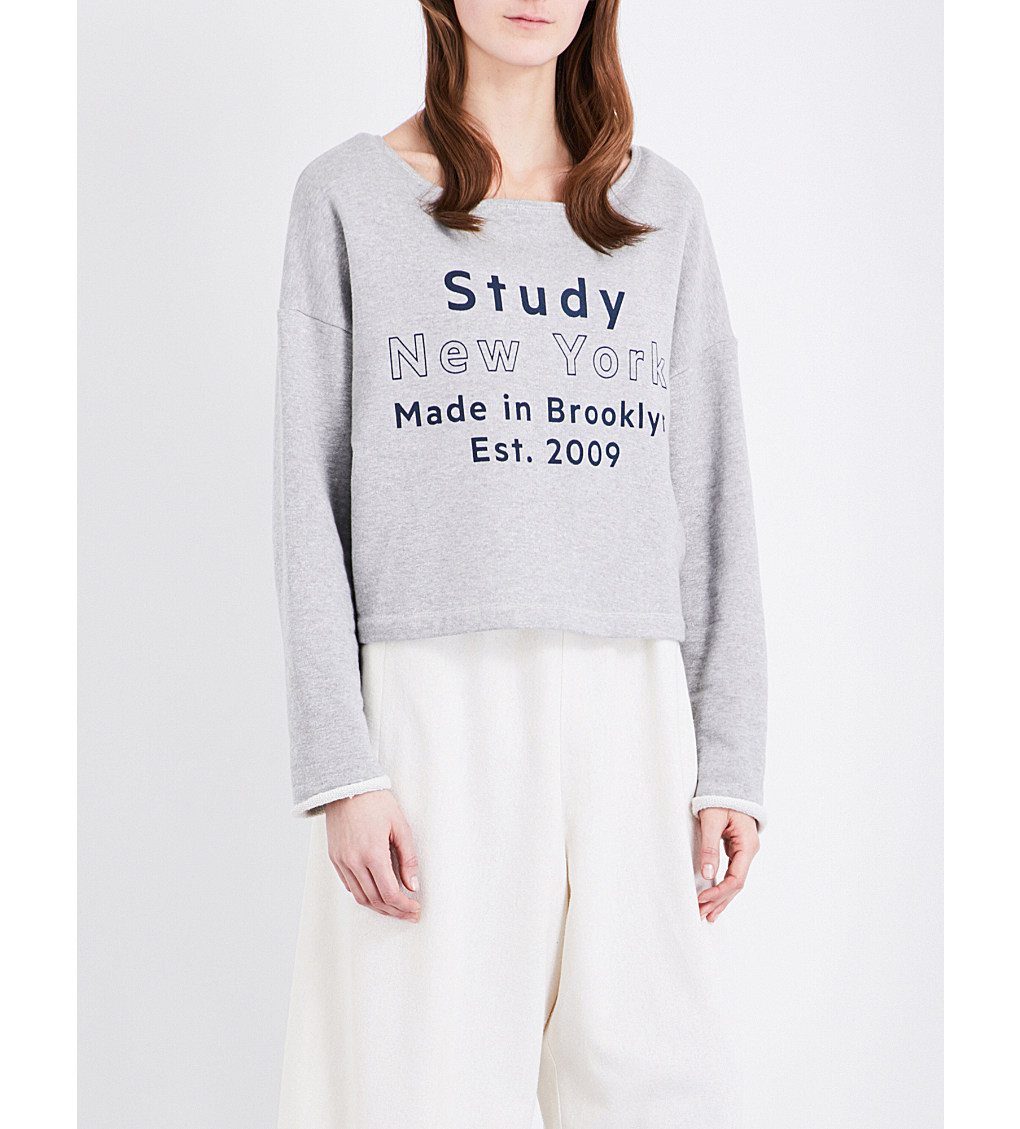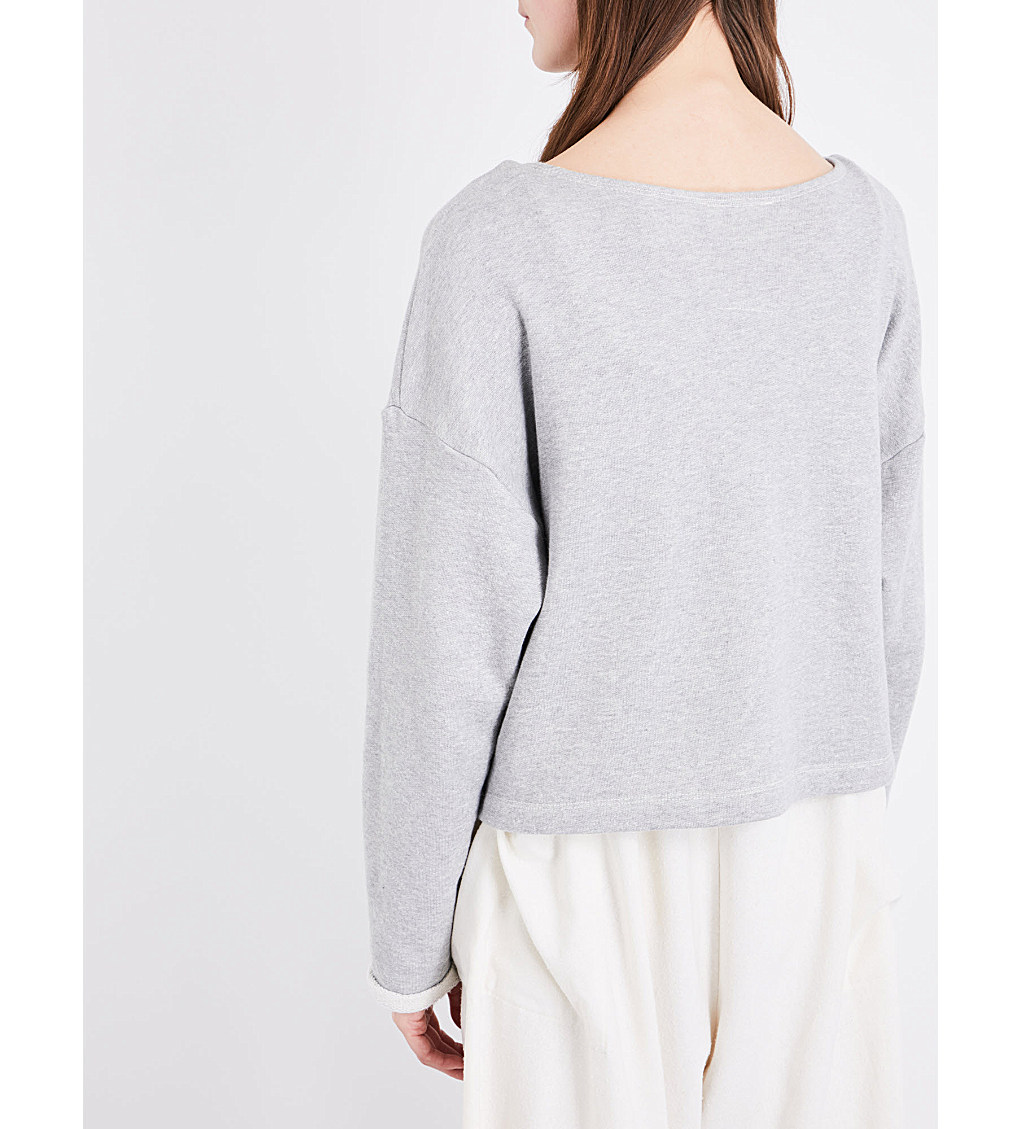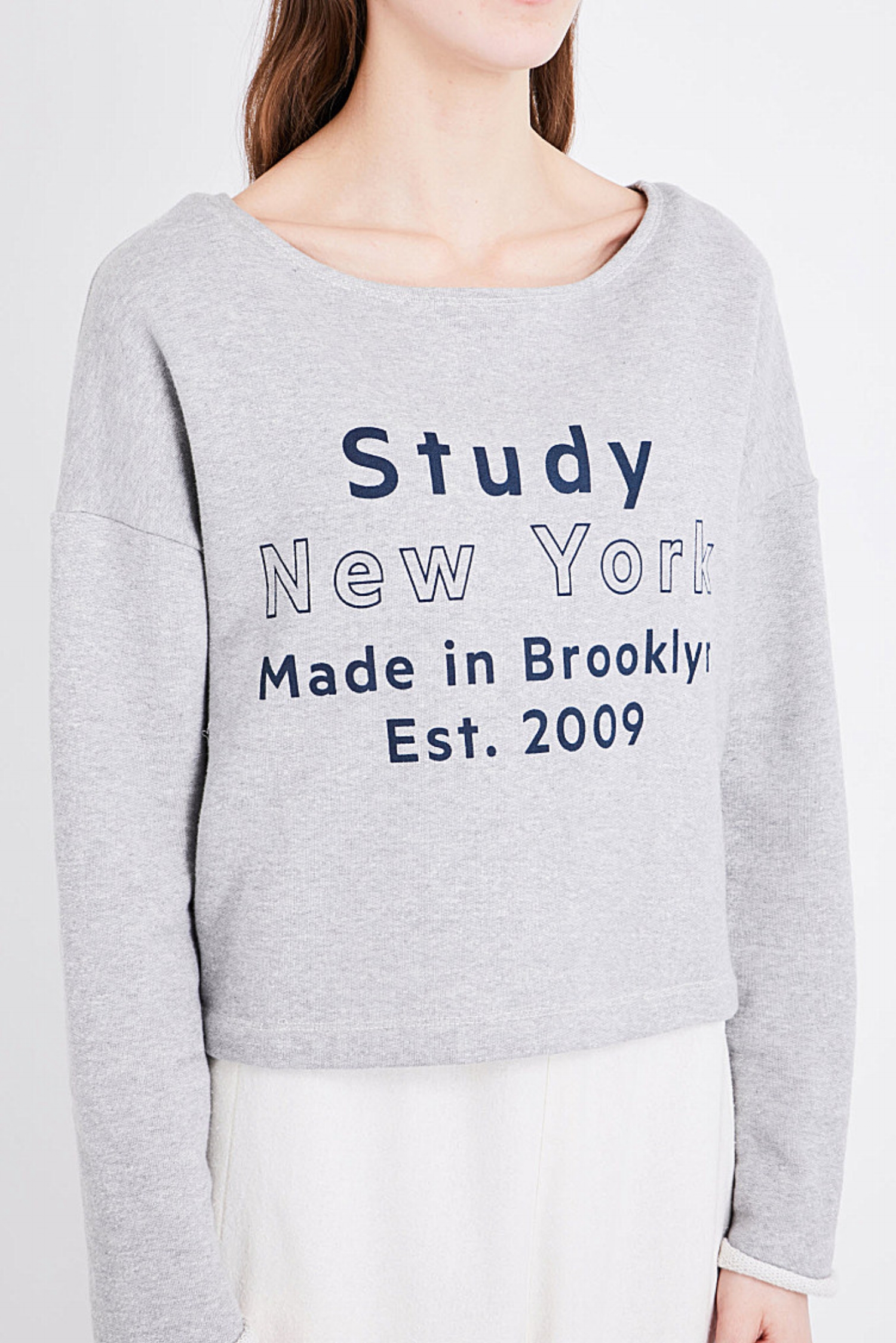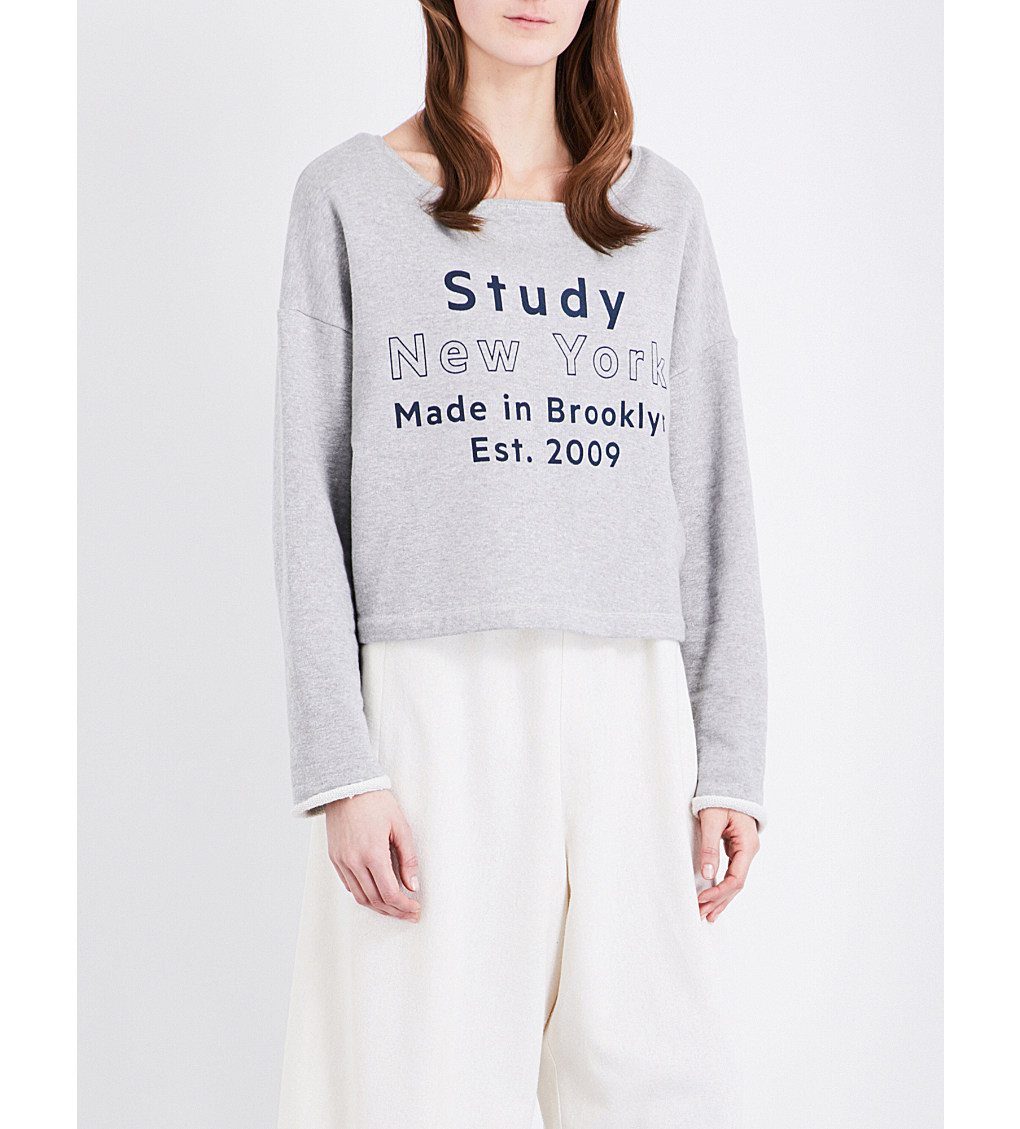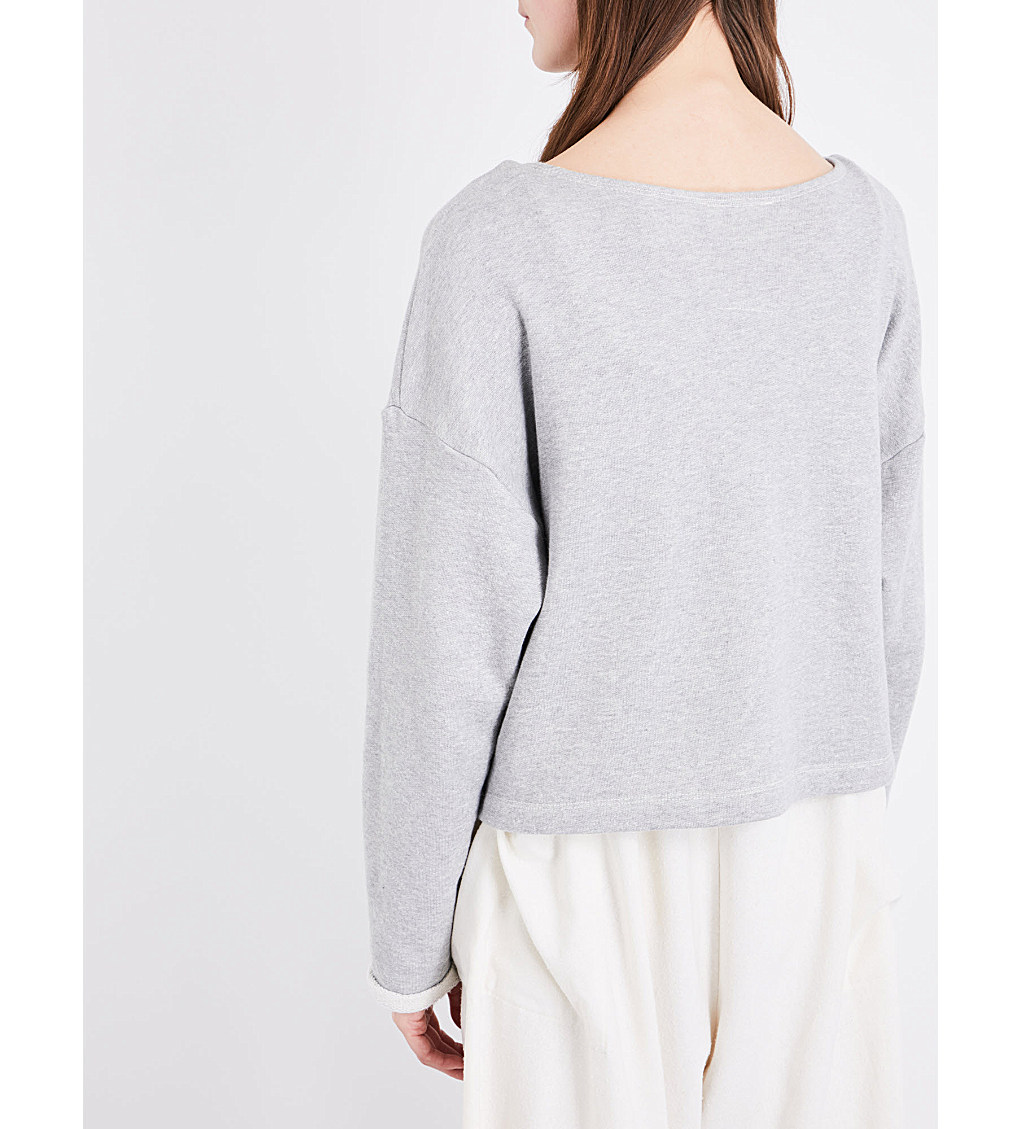 Casual logo crop-sweatshirt with raw french-terry seams and button detail to add detachable panels.
Fabric: 100% Organic Cotton French Terry. Imported by Panoco Trading Co., LTD
Garment Manufacturing: Screen printed in Brooklyn, New York.
Cut & Sewn at the Brooklyn Fashion + Design Accelerator Brooklyn, New York.
Fit: Model is 5'9'', has 32-25-35 measurements and is wearing a size S.
Free shipping anywhere in the USA!